We Have Good News!

"All who call on the name
of the Lord WILL Be Saved!"


We take the Good News
to the Streets of America

Ride Along on our Pocket Full of Quarters Missionary Jouneys






How Can They Believe In Him of
Whom They Have Never Heard?



We Take the Good News to Rock Concerts and Special Events



How Can They Hear
Without Someone Preaching?



Some are Called to GO
Some to SEND

How Can They Preach
Unless They Are Sent?

The 2012 Journey is about to begin

Help Send Cheryle Today

How Beutiful are the Feet of Those
Who Preach the Good News!


DONATE NOW


Let Us Serve YOU - Ask for Free Resources

Sharing The Good News


DONATE AND LEAD PEOPLE TO CHRIST


Below, They Said YES to Jesus at Mardi Gras 2011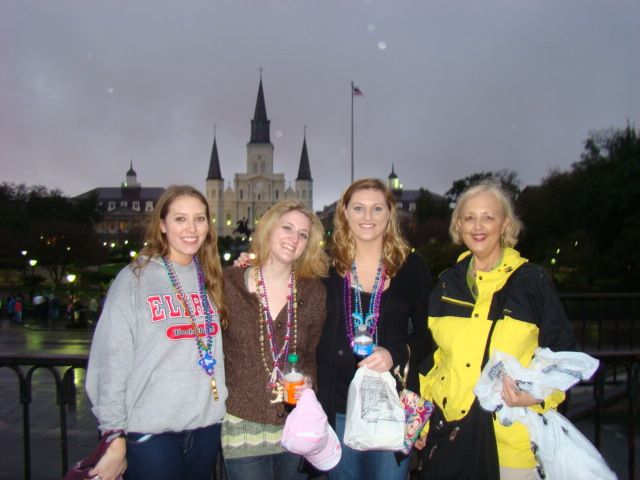 Because One Person Took the Time to Share the Good News
You CAN Share Your Faith

When You Know How

Get More Information About How We Can Help

Each year, Cheryle M. Touchton and Belle the Missionary Dog climb in their camper van, Hallelujah, and travel across America sharing the Good News of Jesus Christ. They go where they are invited and stop where they are needed.





In 2011, Cheryle introduced 340 people to Jesus Christ

Pocket Full of Change Ministries participated
in events that that led thousands to to the Lord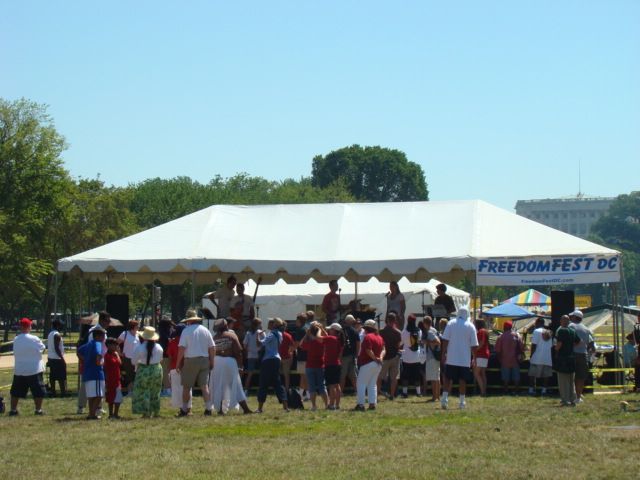 Let Cheryle Tell You How She Does It

Get More Info


THE HARVEST IS RIPE


The Bible Says It and We Have Witnessed It!





Cheryle leading a group to Christ



Partner the Ministry Today

Donate Now